Hello, welcome toAutonomous Driving Testing & Validation Technology Innovation Conference 2021!
PPG to test paint designed for self-driving cars at Michigan test track
Release Date:2018-02-23
AARON AUPPERLEE  | Tuesday, Jan. 16, 2018, 4:27 p.m.
The latest Pittsburgh company to jump into the race to develop self-driving cars isn't working on what's under the hood, in the truck or in the car at all but instead what is covering it.
PPG announced Tuesday it is partnering with the University of Michigan's Mcity to test paint and other vehicle coatings specially designed for autonomous vehicles.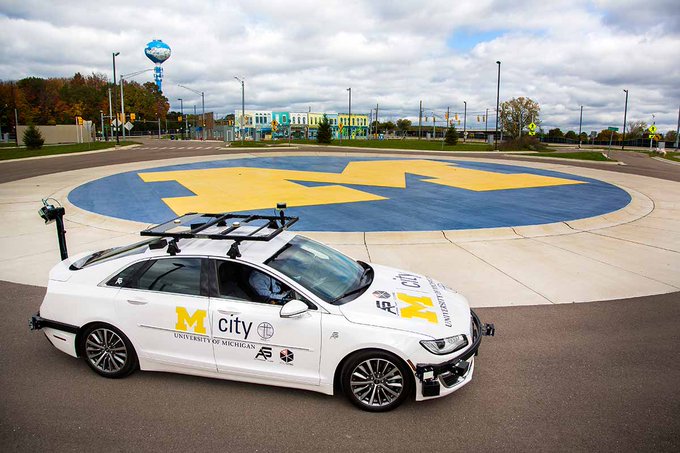 PPG@PPG

Excited to announce our partnership with @UMichMcity for autonomous vehicle testing and research! PPG is first paint and coatings manufacturer to support the world-renowned autonomous testing facility >>http://ow.ly/lIJS30hOvML 

2:24 AM - Jan 17, 2018
New products under development by PPG include an easy-to-clean coating to keep sensors free of debris and coatings that could make other cars on the road more visible to radar and LiDAR scanners.
"Specialized coatings will play an integral role in the development of safe and reliable driverless vehicles," Gary Danowski, PPG's vice president in automotive OEM coatings, said in a statement.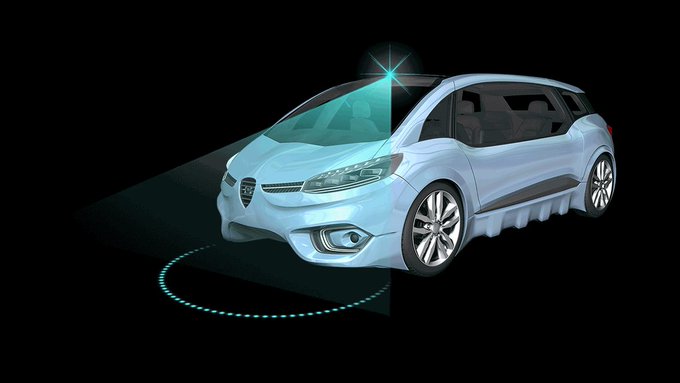 PPG@PPG

The @NAIASDetroit is in full swing. PPG coatings help increase the visibility of autonomous cars to LIDAR systems so they steer clear of obstacles. Learn more about how PPG coatings are making self-driving cars stand out in the best way possible at http://ow.ly/MTza30hOyPe . #NAIAS

2:48 AM - Jan 17, 2018
Mcity opened in 2015 as a proving ground for connected and autonomous vehicles. The 32-acre site simulates a wide range of challenges, conditions and obstacles present in urban and suburban driving environments. There are about five miles of roads with intersections, traffic signals, street lights, sidewalks, fire hydrants, fake buildings, construction barriers and crash test dummies.
PPG will be the first paints and coatings company to test at Mcity. Other companies testing at Mcity include Ford, GM, Honda, Toyota, Intel, LG and Verizon.
PPG is at the North American International Auto Show in Detroit this week showing off its new line of paints and coatings for autonomous vehicles. One new coating is designed to better reflect rather than absorb radar and LiDAR signals to make other cars more visible to self-driving cars. A top coating allows signals to penetrate a top layer and then bounce off a reflective underlayer. PPG uses similar technology in its aerospace business to reflect light and heat.
Aaron Aupperlee is a Tribune-Review staff writer. Reach him at aaupperlee@tribweb.com, 412-336-8448 or via Twitter @tinynotebook.
Address

:Renaissance Shanghai Putuo Hotel (No.50 Tongchuan Road Putuo District Shanghai China)

T:

:+862122306692

M

:15021948198

E-Mail

:klaus.qian@grccinc.com

QQ

:593167878